Touch N' Go (TNG) is inviting more users to use their RFID system and also having a new partnership with the Singapore-equivalent transport payment system.
Users can now walk into any of the nine fitment centres in Klang Valley to upgrade to the new payment system for free if the vehicle is eligible for it.
Earlier, if users wanted to start using RFID, they would have to register at the RFID website and get an invitation email from Touch N' Go.
But life is easier now as users can download the Touch N' Go eWallet app and make an appointment to get the RFID tag.
For those who are interested in getting the upgrade, the vehicles must be under the Class 1 category, such as motorcars, jeeps, vans and pickup trucks − registered in Malaysia only. Also, applicants must have a TNG eWallet account.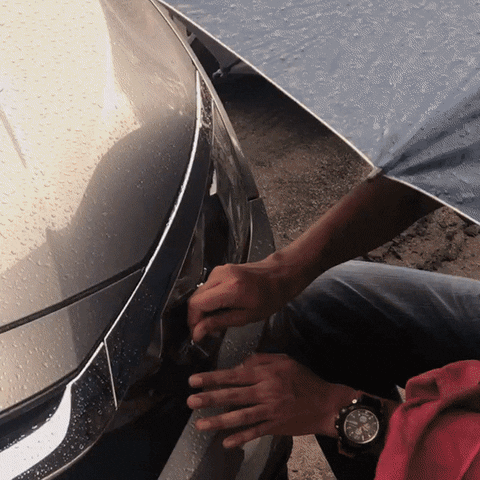 Here are the full details:
1. To get the RFID, applicants must first have a Touch N' Go eWallet account by downloading it from Google Play App or Apple App Store
2. Fill in personal and vehicle's information through an e-form.
3. Make an appointment with the TNG RFID registration portal.
4. Prepare and bring along the following documents:
• Original and a photocopy of IC
• Driver's license (passport for foreigners)
• A copy of vehicle ownership certificate or even a valid insurance cover note
• Authorization letter from the vehicle's owner (if the TNG eWallet account is under a different name)
5. Bring all required documents to the selected fitment centre on the appointed date.
The company said once the RFID tag is installed, drivers can use it in selected highways in Klang Valley area.
The tag will be placed on either the windscreen or the headlamp of the vehicle. The RFID tag is different for every vehicle as it is linked to only one TNG eWallet account where users can check their balance and top up through online banking using debit or credit cards.
Whoever is interested can drive into any of these nine selected fitments centres. The centres will open from 10am to 10pm and the RFID tags will be available while stock lasts.
 Aeon Big Bukit Rimau, Shah Alam
Aeon Big, Kepon
Berjaya Times Square, KL
Empire Shopping Gallery, Subang Jaya
Sunway Velocity Mall, Cheras
Tesco, Pusat Bandar Puchong
Tesco Extra, Cheras
Tesco, Setia Alam
Tesco Bukit Tinggi, Klang
Go to RFID website for further information.