Have you ever wanted to visit a fairyland where the water glows in a magical blue hue? Look no further in other than Sky Mirror Tour & Travel, Kuala Selangor.
The tour company brings you to a 45-minute ride, out in the dark, to witness blue phosphorescence lights up the pitch black river for only RM25 per person.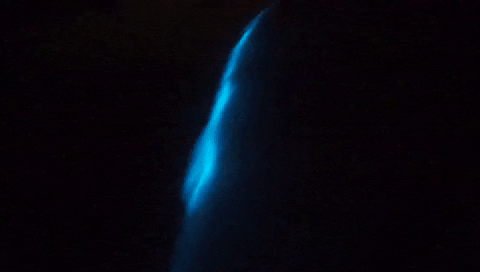 Speaking to the owner, Dyven Wong, he told FeedMe Malaysia that the water has a kind of microorganism called dinoflagellate in the Kuala Selangor river, which will glow in bright blue whenever it is stressed.
Wong said they first discovered the phenomenon last year and the sighting has become increasingly more frequent throughout a six-month period. Launched in late February this year, Sky Mirror Tour & Travel is the only licenced tour company to bring tourists to witness the natural wonder.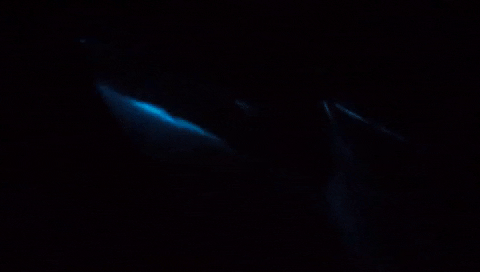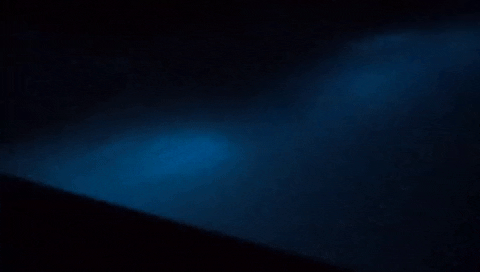 The tour is available every night at 8pm, 9pm and 10pm. Wong told us that the best time to view what he described as "blue tears" is every beginning and end of a lunar month, where the tide is high and the sky is completely dark. He said the darker the environment, the better the view would be.
However, while blue tears can be very pleasing to the eyes, it may not be the same when you tried to capture with a camera. FeedMe Malaysia used a semi-DSLR to shoot the video while our iPhone 7 Plus failed completely to capture anything despite our eyes were seeing a bright glow.
The guide on the tour told us that newer smartphones from Samsung, Oppo and Huawei could work. Do prepare a better camera if you intend to record the moment.
In the tour, the guide will give tourists a squilgee stick to interact with the water. They would also give you a bucket of the river water to play with it.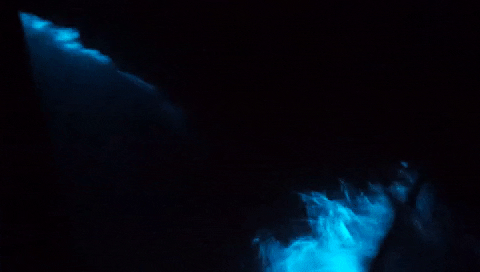 Other than that, Sky Mirror Tour & Travel also provides Sky Mirror tour where you get to "walk on water" as the ocean is like a reflection of the sky.
You may go crazy and pose creatively for the photos. It is funny to see tourists posing as if to fight monsters and dinosaurs in this heaven-like place. Does that mean life in heaven is not peaceful too? 😂
The tour company also has Eagle Feeding Tour and Firefly Boat Tour, which it explains the latter tour could let tourists see the "perfect Christmas Tree Effect in full radiance".
More information is on its website here or you may contact its personnel at +6011-14303638.
Would you visit this magical river? Let us know in the comments below. Remember to share this article or the video to your friends and family too.